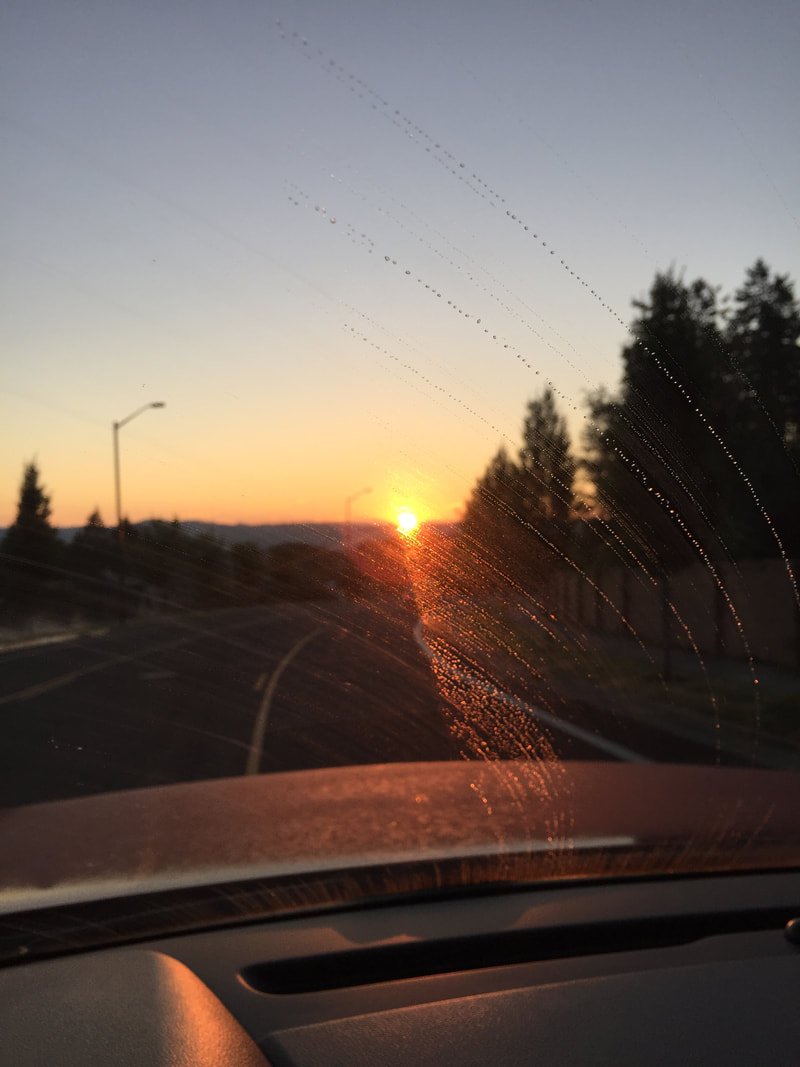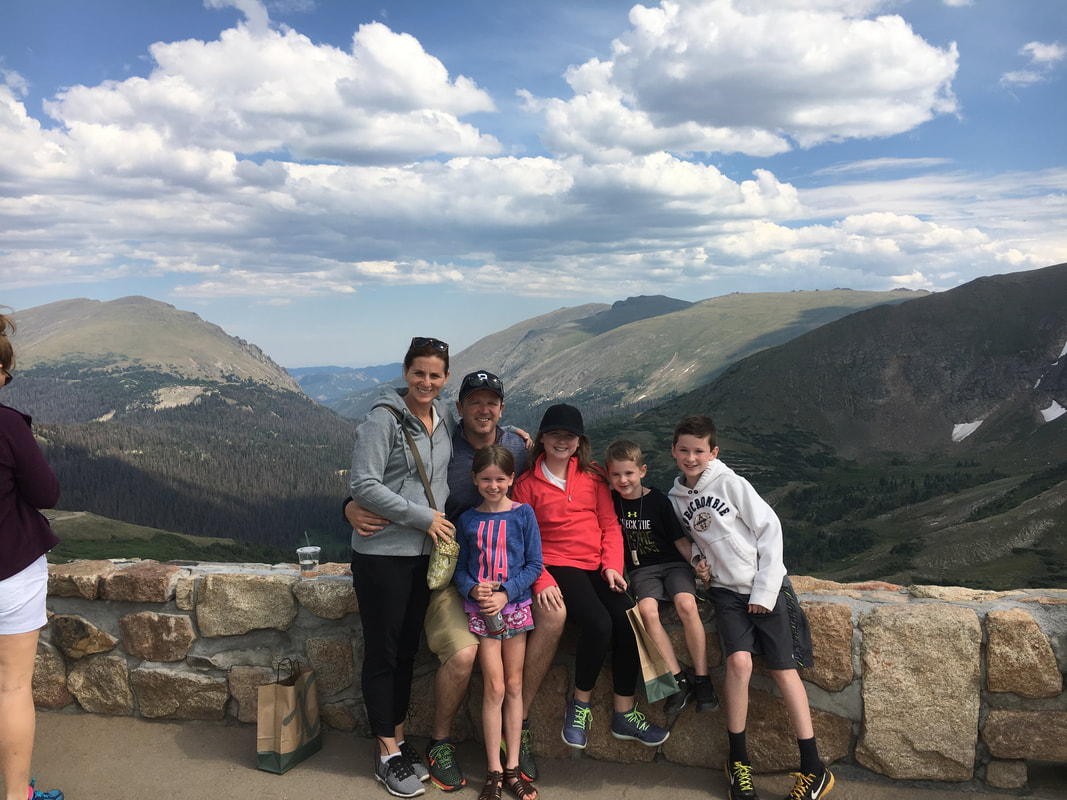 Emmanuel Sanders and the Nike Huarache III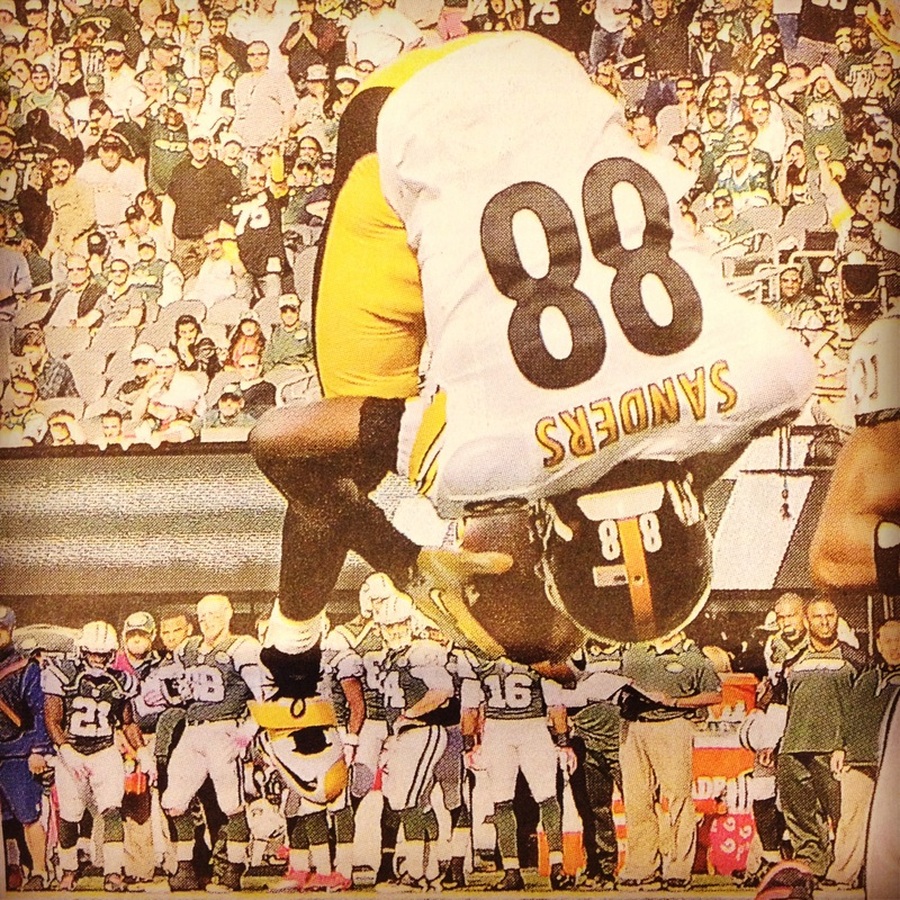 Pittsburgh Post Gazette front page October 14th, 2013 (photo credit Peter Diana)
---


Woodward Dream Cruise 2013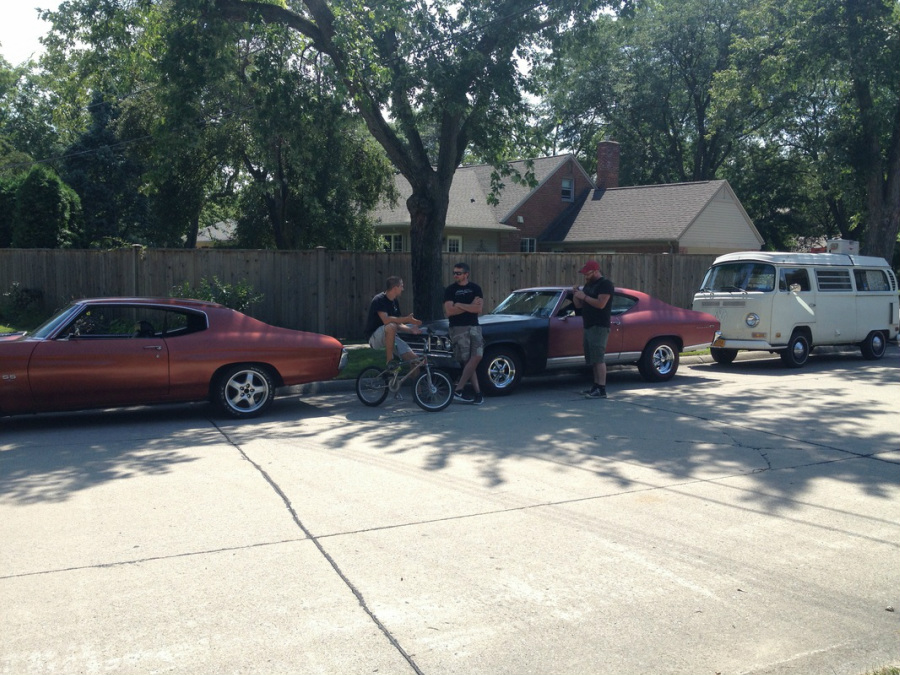 ---
Memorial Day 2013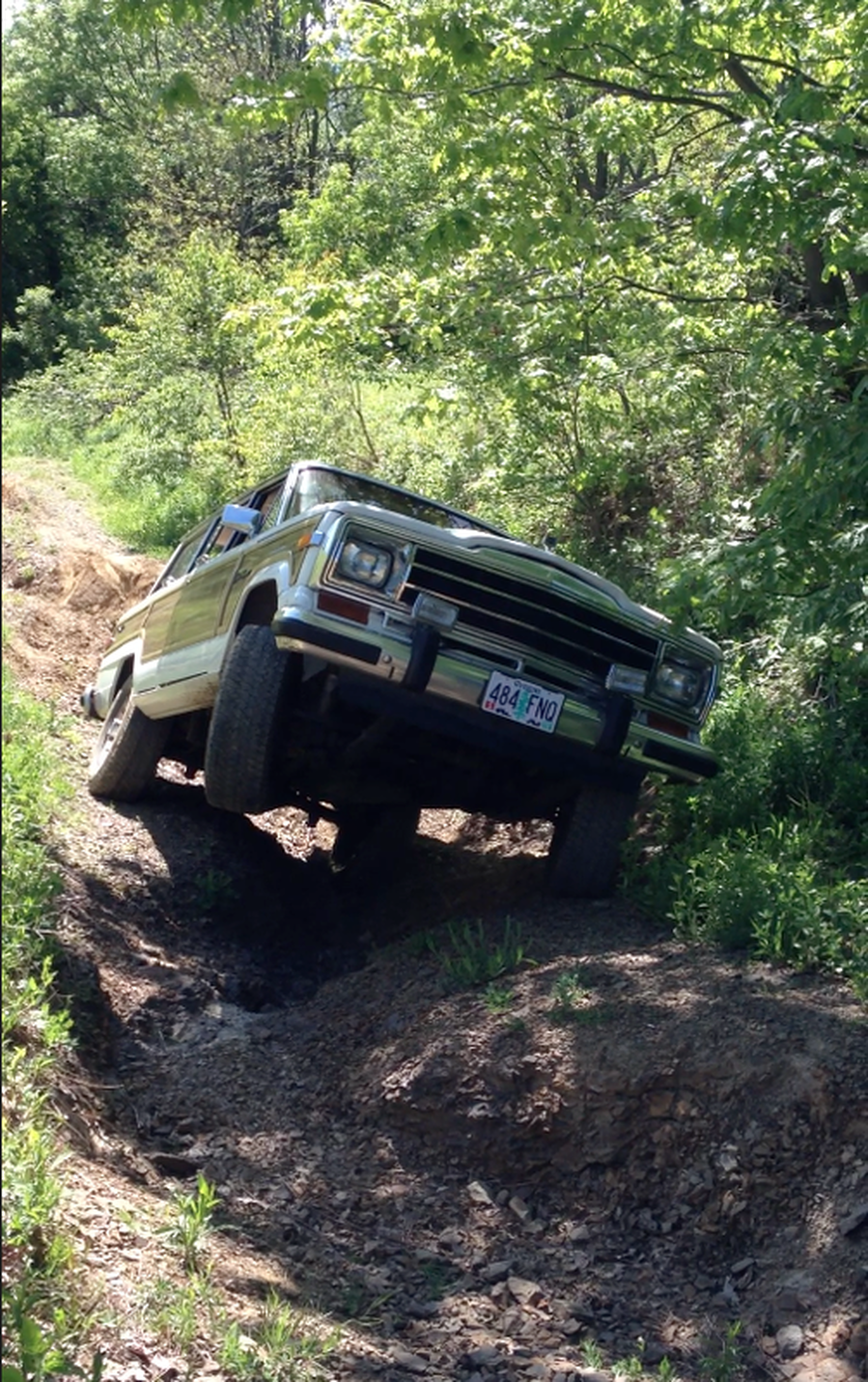 Finally a little bit of dirt under the old girls feet.
---
Road Trip Summer 2012... across the country and back again.
.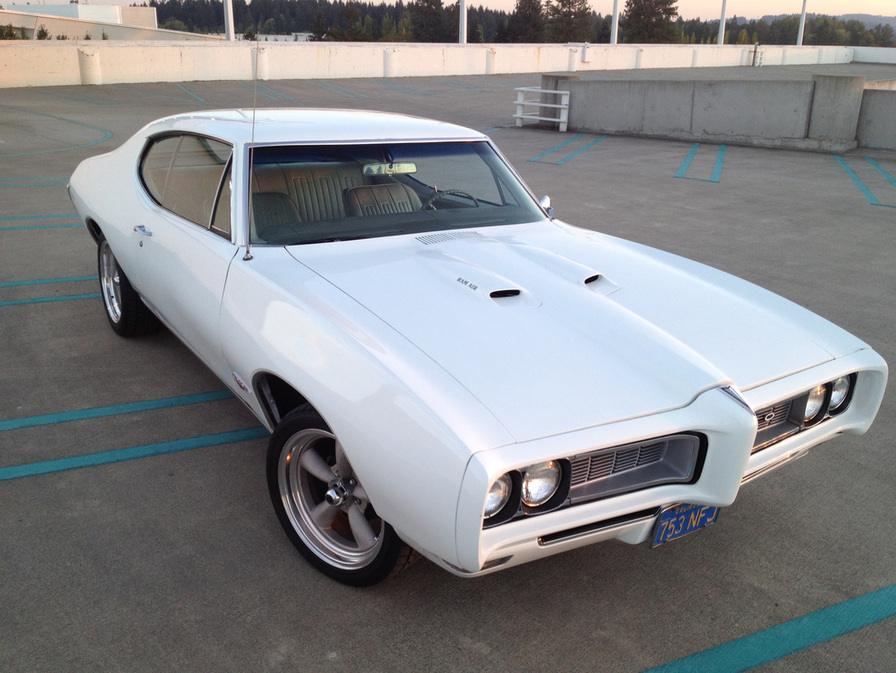 I love it when a plan comes together... After a long hiatus the Goat roams roads again.
---
Oregon to Pennsylvania Summer 2012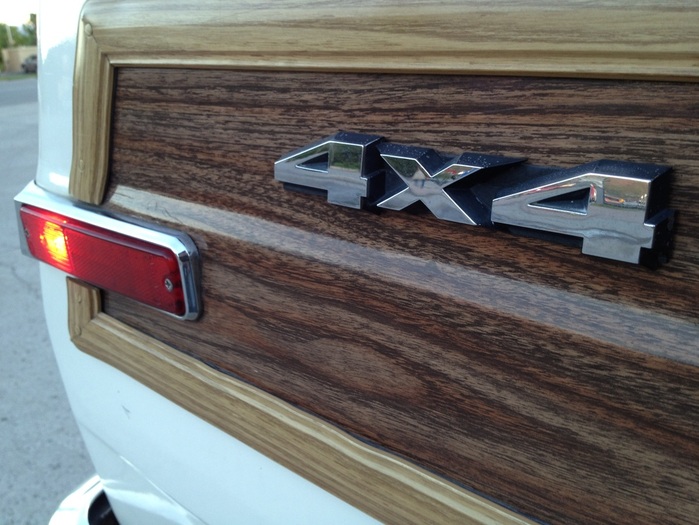 Although I've always loved the look of American Classics like the Jeep Grand Wagoneer... there general driving experience, well... it's less than inspiring...
But add a modern 300hp fuel injected V8 with an electronically shifted overdrive transmission, functioning air conditioning and 18mpg and you have a pretty nice cross country cruising machine.
To prove the concept, we decided to take our Vortec powered 1988 Woody on an almost 3000 mile road trip through some of the most beautiful parts of the U.S. Here are some pics from out the window...
More pics here...
https://www.facebook.com/American4WD
---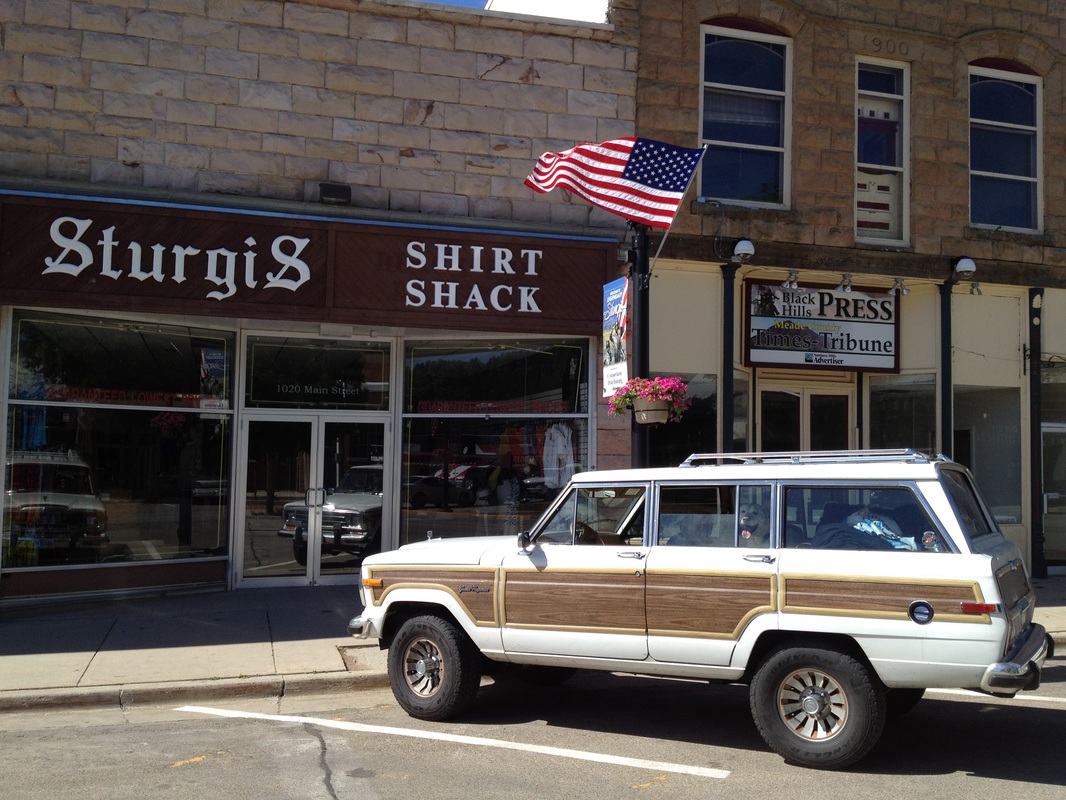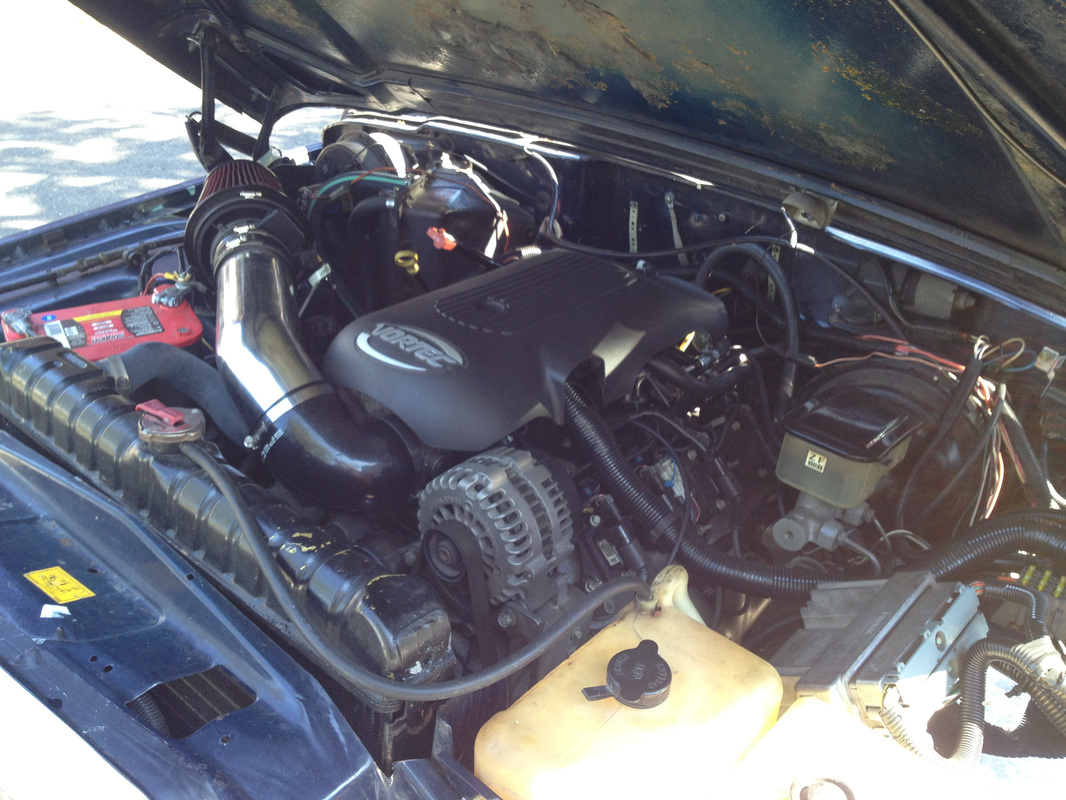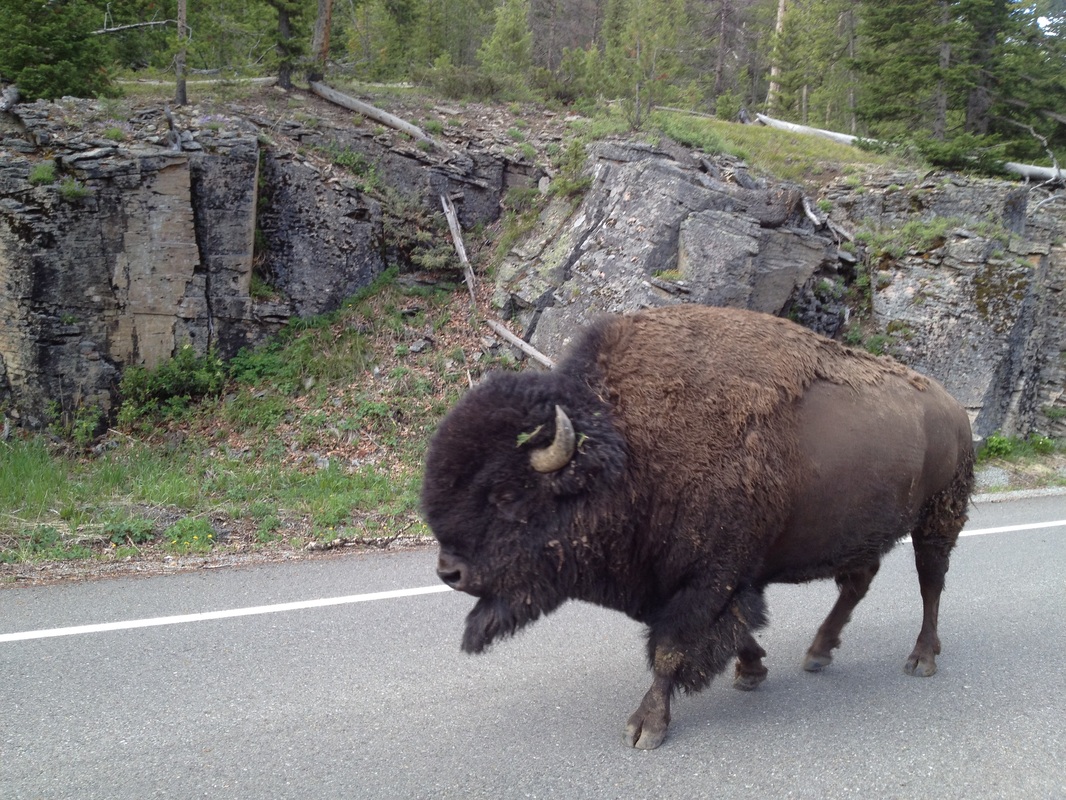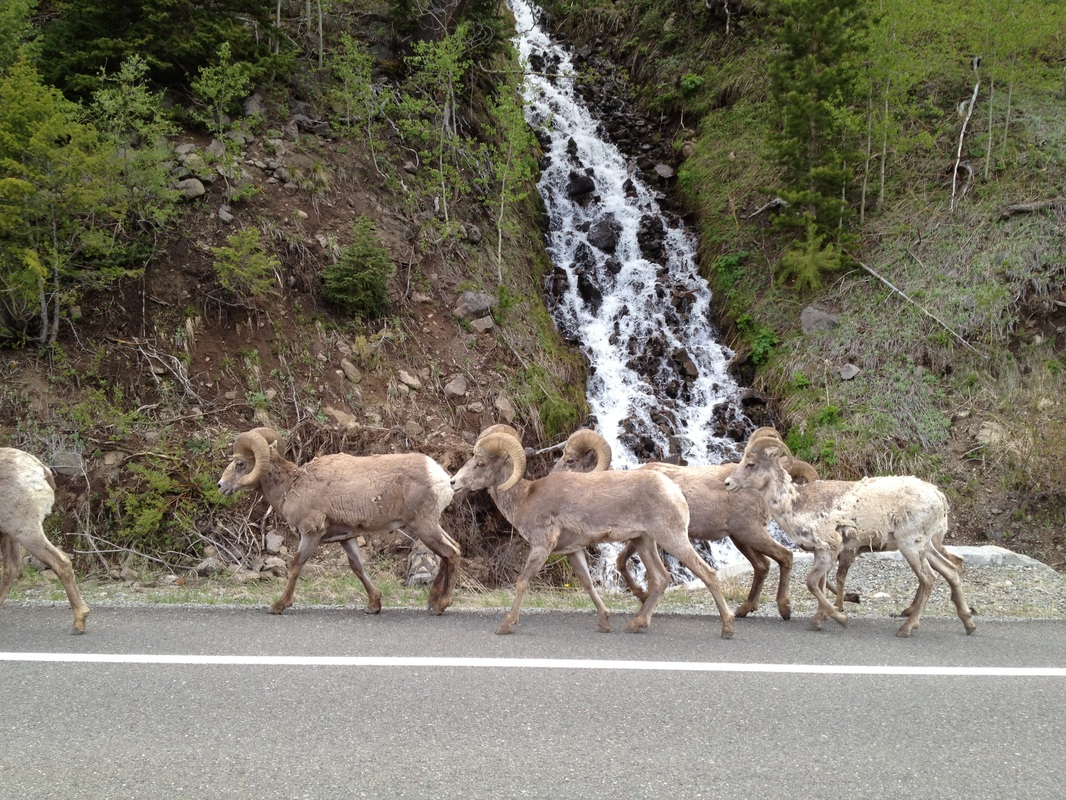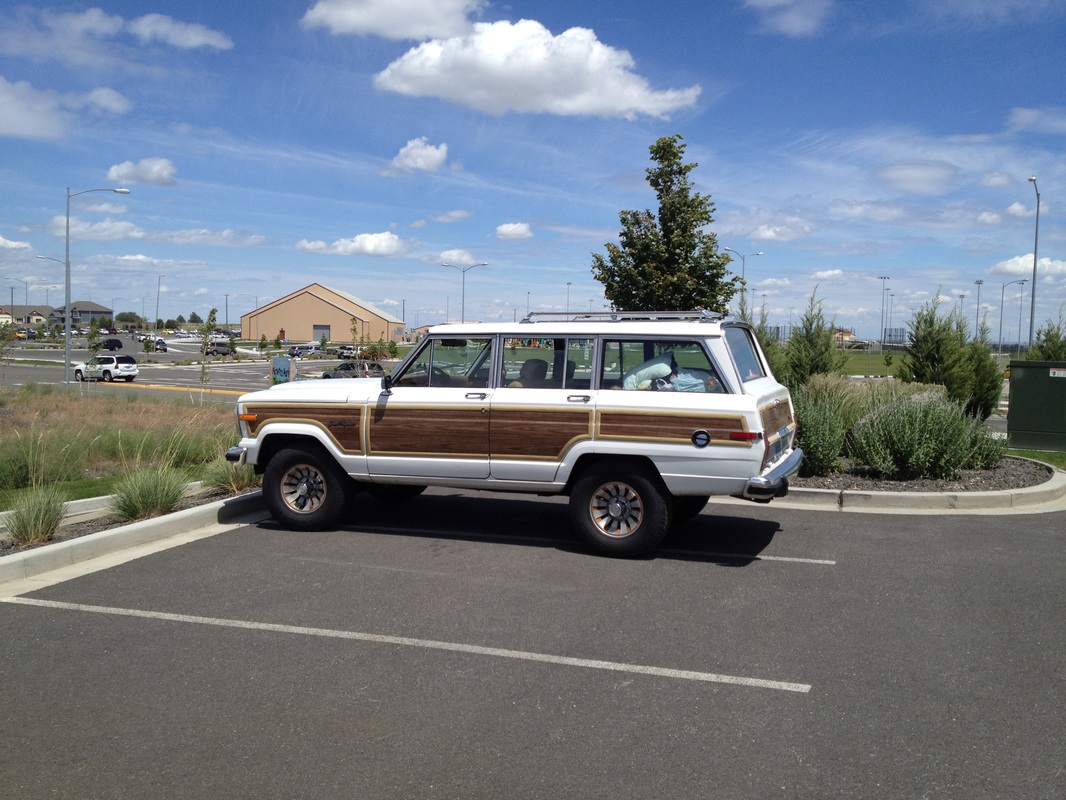 Brazil & Argentina Fall 2011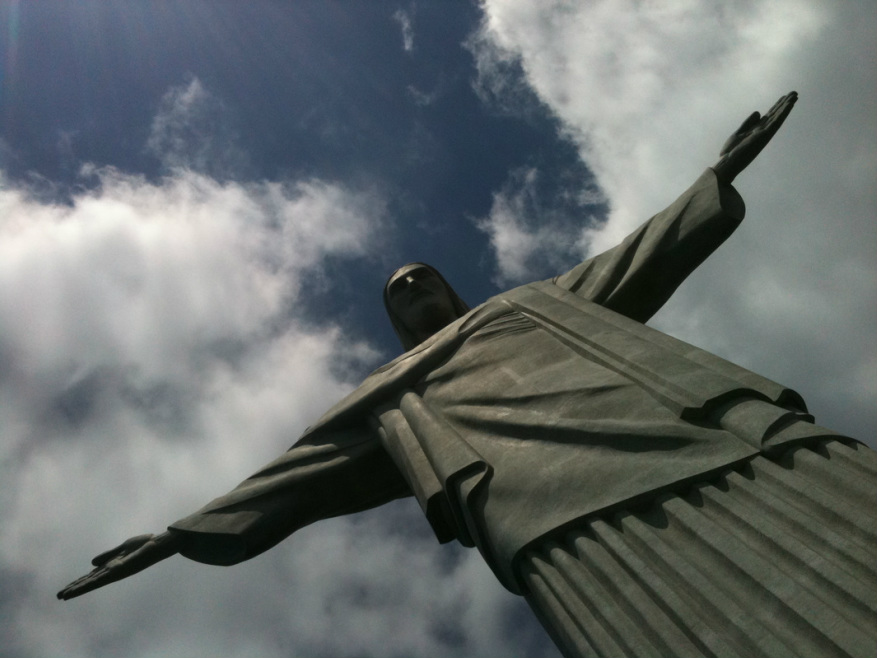 November 2011
Just got back from my first trip to South America. An amazing part of the world with great people, food, art and lot's of Futbol!
---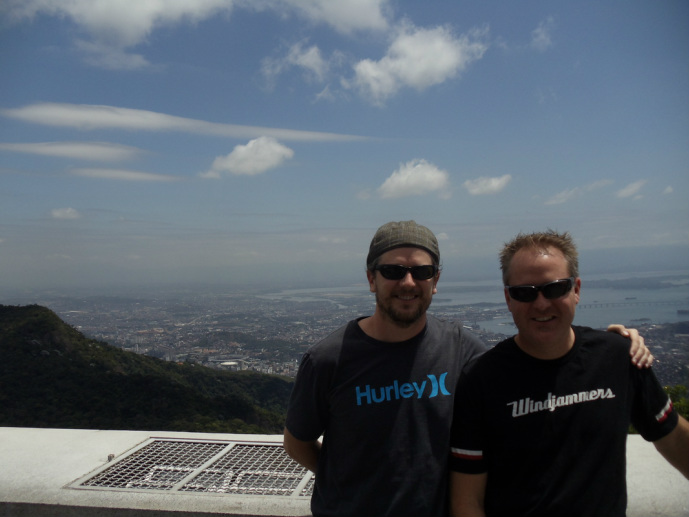 Art in the Streets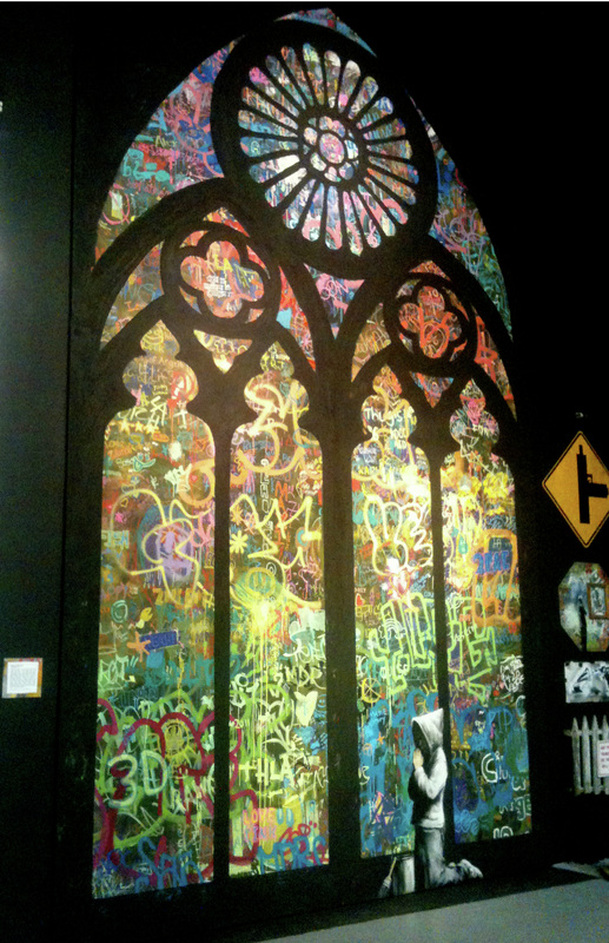 ---
Archer's National Park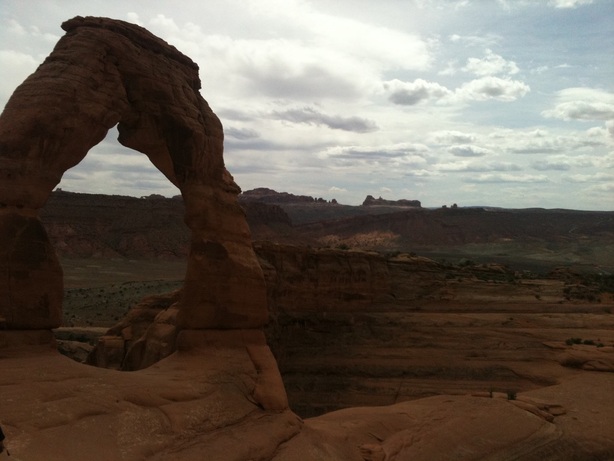 I recently spent some time in Moab Utah with some friends from the Jeep Design Studio. Moab is an amazing place to explore. (and definitely worthy of more than just iphone pics!) This picture is of Delicate Arch inside Archer's National Park.
---
MOAB 2011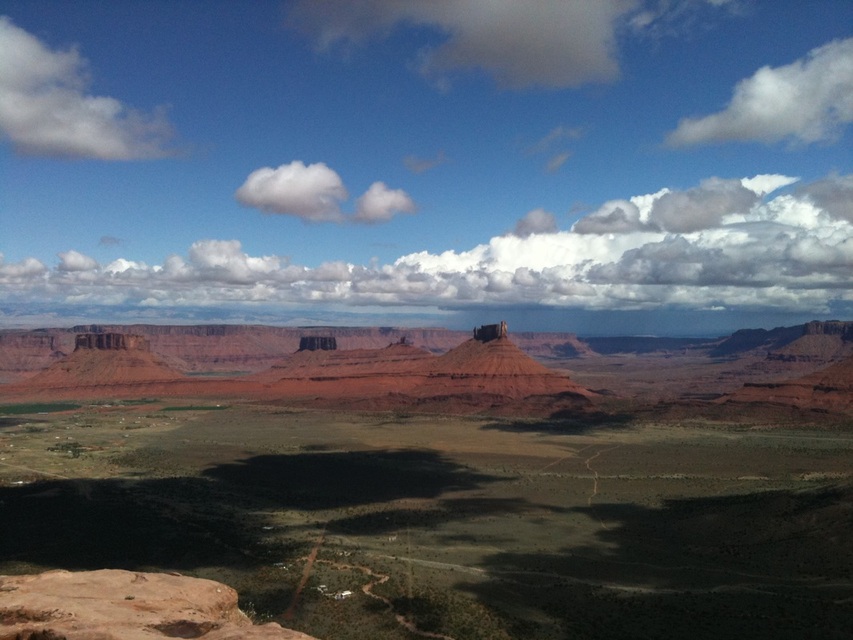 EJS
---